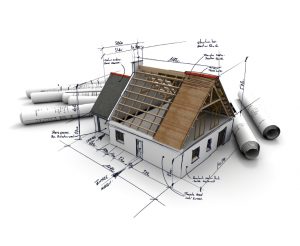 The new standard
With over half of the Australian adult population having access to a smartphone , and almost everyone accessing a personal computer, integrated technology is now the norm in australian culture, with a new generation of smart home buyers looking add value to their homes and improve their quality of life. Home automation is the logical next step. If you're building or designing a home, chances are you've already got your hands full with a variety of core issues. No one should want to offer themselves or their clients with superseded technology thats too costly. Here at Super Home, we specialist in home automation technology and are at the forefront of home automation trends. Located at Roseville, Sydney. Super Home is the official dealer for Fibaro in NSW.
Your Partners in Design
Super home is constantly looking for new business opportunities and partners in design. We are specialists in home automation and understand that every Home/Homeowner is unique. We will strive to work with you and your client to find unique solutions to each and every design situation. Super home is a one stop destination for all your home automation needs. We take care of everything including:
Demonstrations for you or your clients for a working experience of home automation;
Explaining in plain English everything to do with home automation and integration;
Contribute ideas and design solutions;
Ensuring a synergistic interaction between your designs and systems;
Project manage the installation of infrastructure, including cables, switches and all others related hardware;
Setup and programming of the system.
Experience and expertise
Home automations can be complex and different customer and clients require different systems as per their needs. Super home is the official dealer for the Fibaro in NSW, widely recognised as the best home automations system in the world, The fibaro system is low footprint, non-invasive and capable of handling all your home automation needs. By delegating this part of the project to us, you can ensure client satisfaction, Expand your services and take on more projects